Infolaser teams up with the best technology partners in the industry
The right technology partners to help us deliver exceptional customer experience.
Partnerships with industry leaders have been a cornerstone of our business evolution, and allow us to offer our clients the best products and solutions available on the market.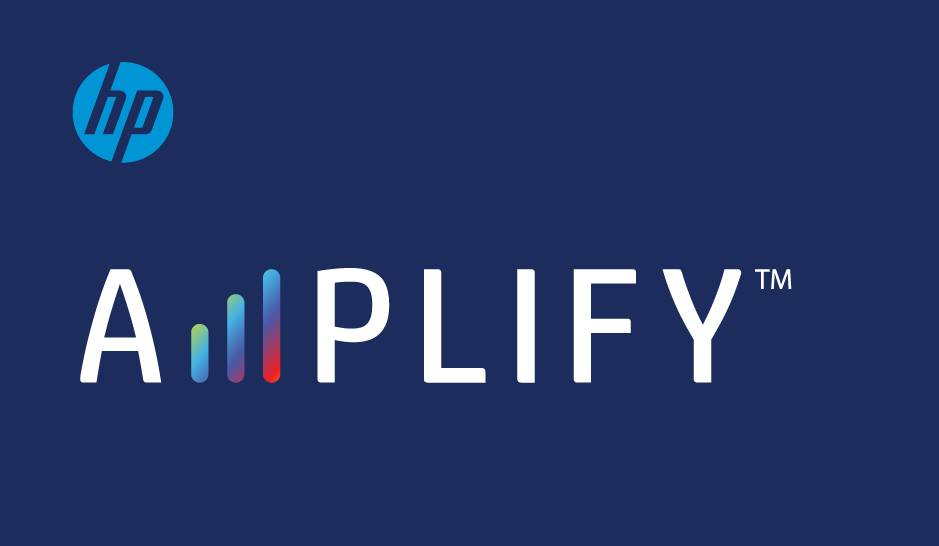 With HP Specialist partners, you get leading-edge skills and specialized knowledge delivered by a team of experts who are highly recommended by HP and get IT right the first time.
To learn more about our HP partner.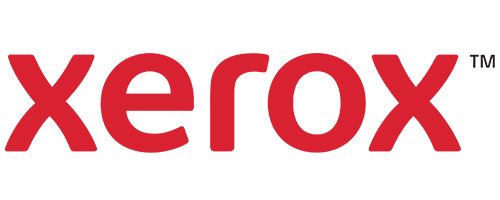 Xerox is a pioneer in the document imaging and printing market. One of the market leaders, Xerox offers a full line on printing and multifunction devices ranging from small desktop devices to high volume D & C series production devices. As a Xerox Document Technology Partner, Infolaser can provide the full line-up of Xerox devices with our national managed print services solutions.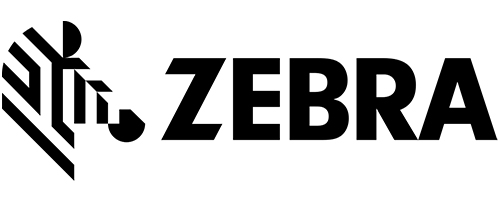 Zebra is the market leader in barcode scanning and label printing solutions. Zebra provides printing technology solutions such as mobile printers, desktop printers, industrial printers, card printers, RFID printers and kiosk printers. Zebra has vast array of barcode scanning devices from 1D to 2D for many business applications.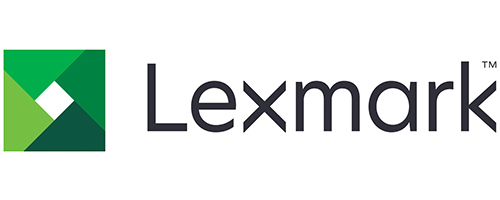 Lexmark creates innovative imaging solutions and technologies that help customers worldwide print & manage information with ease, efficiency and unmatched value. Combining innovative technologies with deep industry expertise, Lexmark simplifies the complex intersection of digital and printed information in retail, financial services, healthcare, manufacturing, education, government and more.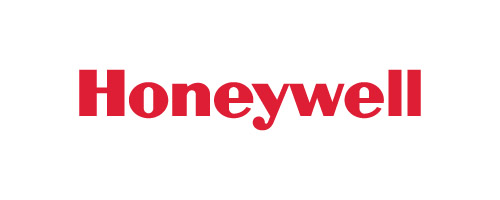 For industry-leading performance, the Honeywell industrial label printer family is the smart choice. Recognized for durability and reliability, our industrial label printers offer error-proof labeling, easy programmability, advanced networking connectivity and security, and RFID and liner-less technology. Honeywell industrial printers easily handle any type of application, from commercial light-volume needs to rugged, around-the-clock printing performance.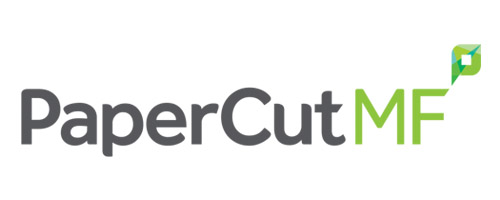 A powerful print management solution to enable, track, manage, and secure your printing, copying, and scanning. Secure Print Release increases document security and reduces wasteful, uncollected print jobs. All print jobs sit in a holding state until the user walks up to the multi function device (MFD), logs in, and approves its release. This avoids confidential documents sitting on the paper tray until users can make their way to the MFD, or if a user forgets they pressed "print" at all.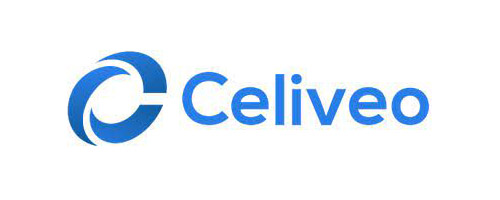 Celiveo is a company specialized since 1994 in the development of software printing solutions to better manage and secure documents, printers and MFPs, and drastically reduce the associated costs in mid-sized and global companies. Celiveo offers secure pull printing solutions with PIN, HID or RFID card authentication. They also offer solutions for eliminating print servers and mobile printing.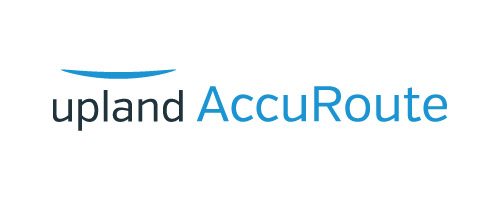 An Enterprise-Class Solution for Secure Document Capture & Fax.
AccuRoute is an all-in-one software platform for enterprise-class capture and fax that automates document-driven workflows and streamlines business processes.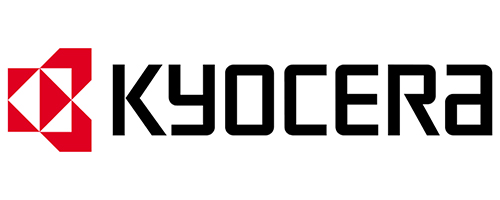 KYOCERA Document Solutions is the largest division of the Kyocera Corporation. They design and implement comprehensive document solutions, enabling organizations of all sizes and in all industries to operate more efficiently and cost-effectively. Their line-up of document imaging and printing devices spans from small desktop printers to high volume A3 copiers.